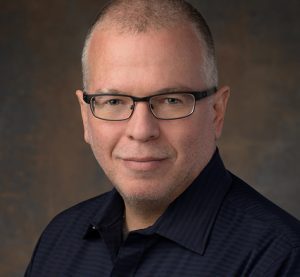 Las Vegas, NV – June 2020… Get It In Writing, Inc., the premier PR and creative media agency for the professional audio, video, and technology industries, has entered into a strategic alliance with eMedia Technologies, Inc., a leader in digital marketing, lead generation, and revenue growth.
The newly forged alliance will enable Get It In Writing to offer a full range of digital marketing services, including inbound and search engine marketing, analytics, and lead generation strategies to its expanding client base, while broadening eMedia's reach into the Music, Pro Audio and Video, Broadcast, and Systems Integration markets.
As part of the upcoming integration, Get It In Writing has appointed eMedia President Lee Pomerantz to the newly created position of VP of Business Development. In his new role, Pomerantz will spearhead strategic growth for Get It In Writing, overseeing acquisitions and the integration of new corporate relationships and partnerships for the company.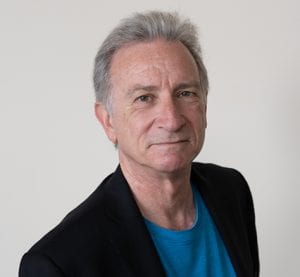 "The integration of eMedia's team is perfectly timed for Get It In Writing, and enables us to expand our competencies to meet our clients' growing demands," remarked Daniel Liston Keller, Get It In Writing CEO. "Lee Pomerantz brings with him decades of experience in digital marketing and growth strategies in the pro audio and technology arena, and will play a significant role in our next phase of growth. We're thrilled to welcome the eMedia group and look forward to achieving even more success together."
"Bringing eMedia into the Get It In Writing fold is the culmination of many years of growth for us, and an opportunity to build a powerful new alliance," added eMedia President Lee Pomerantz. "Get It In Writing has dominated the PR and digital media space in the professional AV and music technology sectors, and bringing our marketing and strategic business development to their mix will create new opportunities for us to expand our base within our core markets, as well as into adjacent technology vertical markets. It's a winning combination and we're excited to see what the future holds."