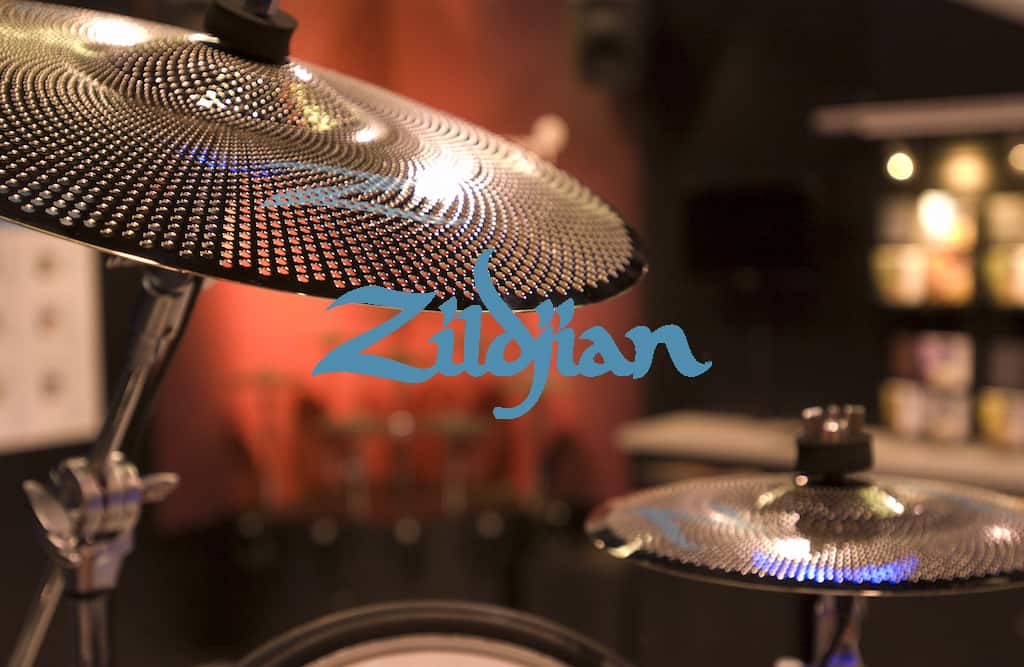 Branding Initiative
The Challenge:
Avedis Zildjian, a legendary brand with a 400-year legacy as a cymbal manufacturer, created a new technology-driven division, Gen16, to introduce their innovative new Acoustic-Electric Cymbals, as well as their Digital Vault libraries, Groove Player app, and online store.
While the company enjoyed strong brand recognition within the MI market, its credibility within the music technology sector was largely non-existent.
The Strategy:
Get It In Writing worked with Zildjian to create a multilevel campaign to introduce the brand to the industry, the media, and the world. The campaign incorporated a wide range of strategic placements, social media initiatives, guerilla video teasers, artist testimonials, exclusive events.
The Result:

Gen16's debut at the NAMM Convention garnered unprecedented media buzz, including coverage from AP Network News, CNN Technology News, MSNBC, KTLA, Wired, and the Los Angeles Times.
https://youtu.be/Ytop3mzTDZk
https://youtu.be/3KDXXZuZcbU