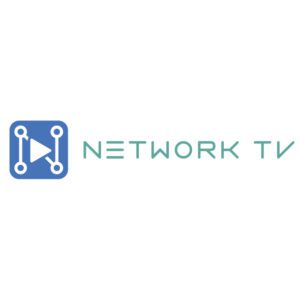 Santa Barbara, CA – August 2020… Visionary Solutions, a leader in high-quality network AV solutions, announced the appointment of NetworkTV as the company's distributor for the United Kingdom and Ireland.
Founded in 2013, Hampshire-based NetworkTV have a long history in IPTV systems design and implementation across a wide range of market sectors. The company's projects include clients in the corporate sector, as well as government, education, transportation, healthcare, hospitality, pharmaceuticals, and more. With a combined expertise spanning several decades, NetworkTV will provide sales and technical support for Visionary Solutions products and technologies in the UK and Ireland through existing ProAV and IT reseller channels.
"NetworkTV has a well-deserved reputation as a technology innovator in the United Kingdom," remarked  Visionary Solutions COO Scott Freshman. "Their experience and expertise in today's complex networking technologies, combined with their integrity and professionalism, makes them an ideal partner for supporting our users and customers. We are looking forward to working together with them to grow Visionary Solutions' presence in the UK and Ireland."
"Visionary Solutions has always been at the forefront of developing innovative video networking technologies," added NetworkTV's Chris Kendall. "They were one of the early leaders in getting IPTV right, and doing it better. We're excited to partner with them to bring their products to our customers."
For more information on NetworkTV, visit networktv.tv.