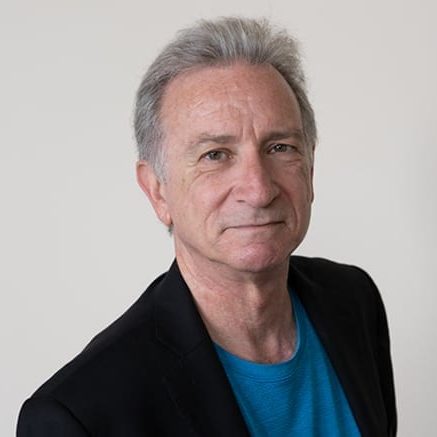 Writer, musician, artist, and technology über-geek Daniel Liston Keller founded Get It In Writing in 2002 to merge his creative background in music and the arts with his insatiable passion for technology. A serial entrepreneur, connector, innovator, Big Picture thinker, mentor and mentee, his work has included multiple decades in music performance, production, and engineering, as well as executive positions in artist relations, product design and management, marketing, and media relations. He's also a dedicated advocate for music and the arts in education and in the global community.
An obsessive communicator and innovative thinker, Daniel is hard-wired to the world of pro audio, musical instruments, video, multimedia, smart home technology, sustainability, and high-tech. If it blinks, whirs, moves, manipulates sound or picture, makes a cool noise, or is interactive, it's probably on his radar.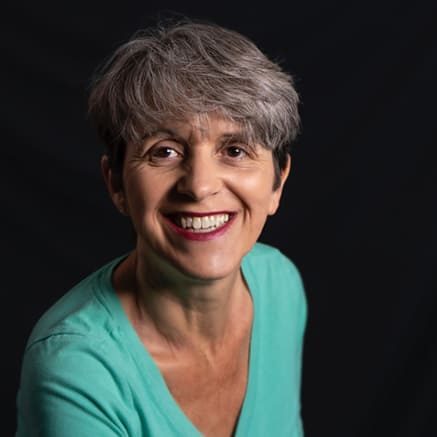 With an organizational prowess far beyond that of mere mortals, Inge oversees a busy calendar of deadlines and events, coordinating a multi-national team of writers, videographers, social media voices, photographers, artists, editors, and other hard-to-pin-down creative types that makes herding cats look easy. She has a keen eye for detail and an uncanny ability to fit most of the contents of a small two-bedroom apartment into her purse.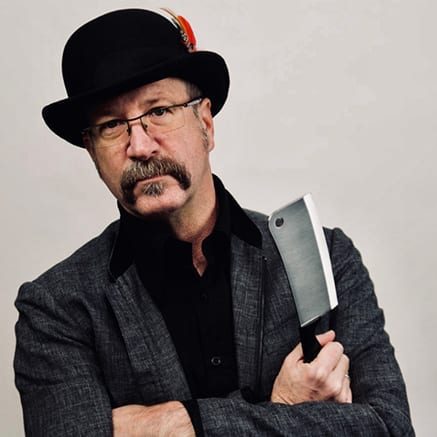 A relentless font of ideas ranging from slightly left-of-center to certifiably insane, Eric has spent a lifetime creating marketing and promotion campaigns in high-tech including pro audio, consumer electronics, video, music, and more. When stories get told, products get sold.
A serial entrepreneur and recovering audio engineer, Lee perfected his marketing skills well before he understood what marketing was. A champion of growth-oriented business strategies and a lover of technology in all its forms, he retains his irascible East Coast snark despite many years in the Midwest.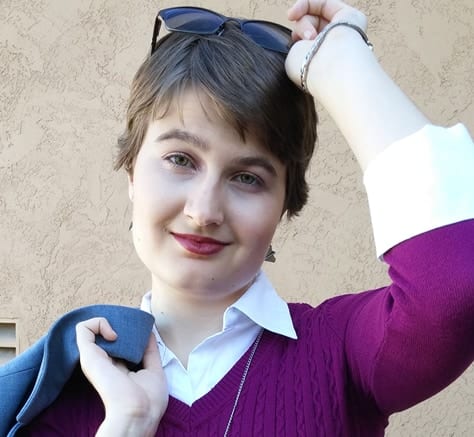 A true hard-core data nerd of the highest order, Margaret crunches numbers for breakfast, taking complex statistics and distilling them down to concepts the rest of us can understand and use. With a degree in Nanoengineering, she's no stranger to the intricacies of the Deep Dive, and her analysis of social media trends and communications helps us make sense of it all and deliver strategies that help our clients to stand out and rise above the fray.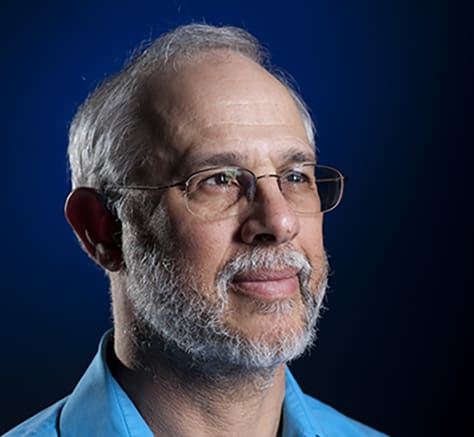 A long-time professional musician, sound designer, and technology pro, Steve Oppenheimer's publishing career span more than two decades as Editor in Chief of leading industry publications, including Electronic Musician, Remix, Onstage, and Music Education Technology, earning him Berklee College of Music's Distinguished Alumnus Award. In January 2015, he founded White Dog Communications, a public relations and editorial consultancy closely aligned with Get It In Writing. An inspirational public speaker, he has co-founded and led two nonprofit organizations.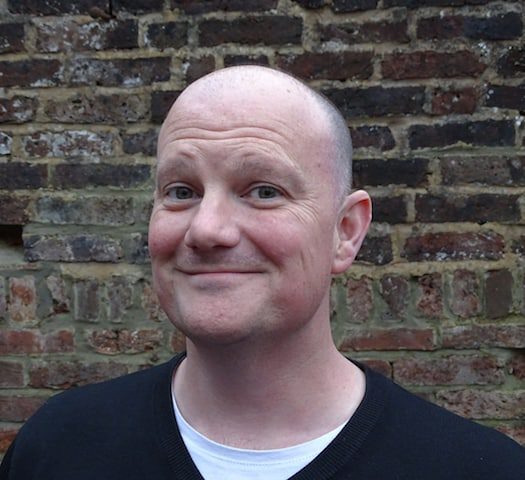 A serial entrepreneur, journalist, and musician, Barney is our man on the ground in the UK and beyond, thanks to a decades-long cooperation with UK PR experts The Inside Story.
Multi-cultural, multi-disciplined, multi-talented, and multi-focused, Rozalin handles the never-ending juggling act of managing the multiple feeds and multiple personas of multiple clients across multiple social media networks.
Another intrepid traveler, she has been to more countries than we can count on our fingers. An unabashed foodie, she has sworn to use her super powers for good and not for evil.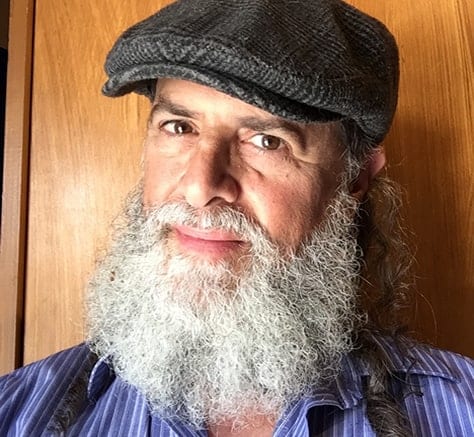 Larry the O has been in and around professional audio for 40 years, working with leading hardware manufacturers, software houses, and live sound providers, and generating music and sound content for albums, film, TV, and video games. The O has also had hundreds of articles on music and audio technology published worldwide in leading trade magazines and spent years on the mastheads of Mix and Electronic Musician magazines as a Contributing Editor. He wrote two books on audio software for Hal Leonard Publishing and held Communications Manager and Senior Marketing Writer positions at Meyer Sound Laboratories. A multi-instrumentalist, the O continues to perform in several musical genres and creates the storytelling-meets-sound-art series, Ears Hear Now.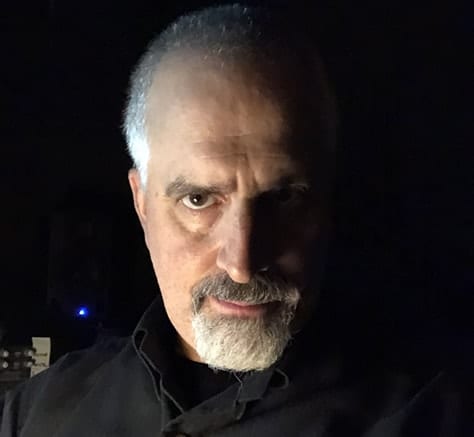 Mike Metlay has been writing about music and audio technology for forty years. He set aside his Ph.D. in nuclear physics to join the editorial staff of Recording Magazine, recently ending a 23-year run with five years as Editor-In-Chief. Mike's passion for education and community-building have led him to organize countless live music events, give webinars and lectures for the Audio Engineering Society, and experiment with live music on Internet radio and in virtual reality. His newest venture is the Colorado-based editorial/content creation firm Atomic Words, founded in April 2019 and closely aligned with Get It In Writing.